Note
: Resolution of your browser or device is too less. The display of this website may affect from it.
X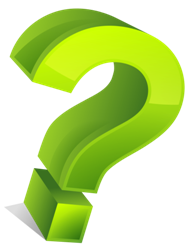 Why Us ? because we believe that "Your success is our success".
We can't charge more, because our prices are mentioned on the website.
You can trust us, specially if you are a beginner.
We work in open source (code).
Mobile and Watsapp
: +92-312-5358625
Email
:
info@digitallogix.org
Address
: Digital Logix (Pvt) Ltd. Office 35, Street 39, Sector I-8/2, Islamabad, Pakistan, Zip Code : 44000
Copyright © 2013-22 Digital Logix (Pvt) Ltd. All Rights Reserved.